Council for Social Justice(Tikkun Olam Committee)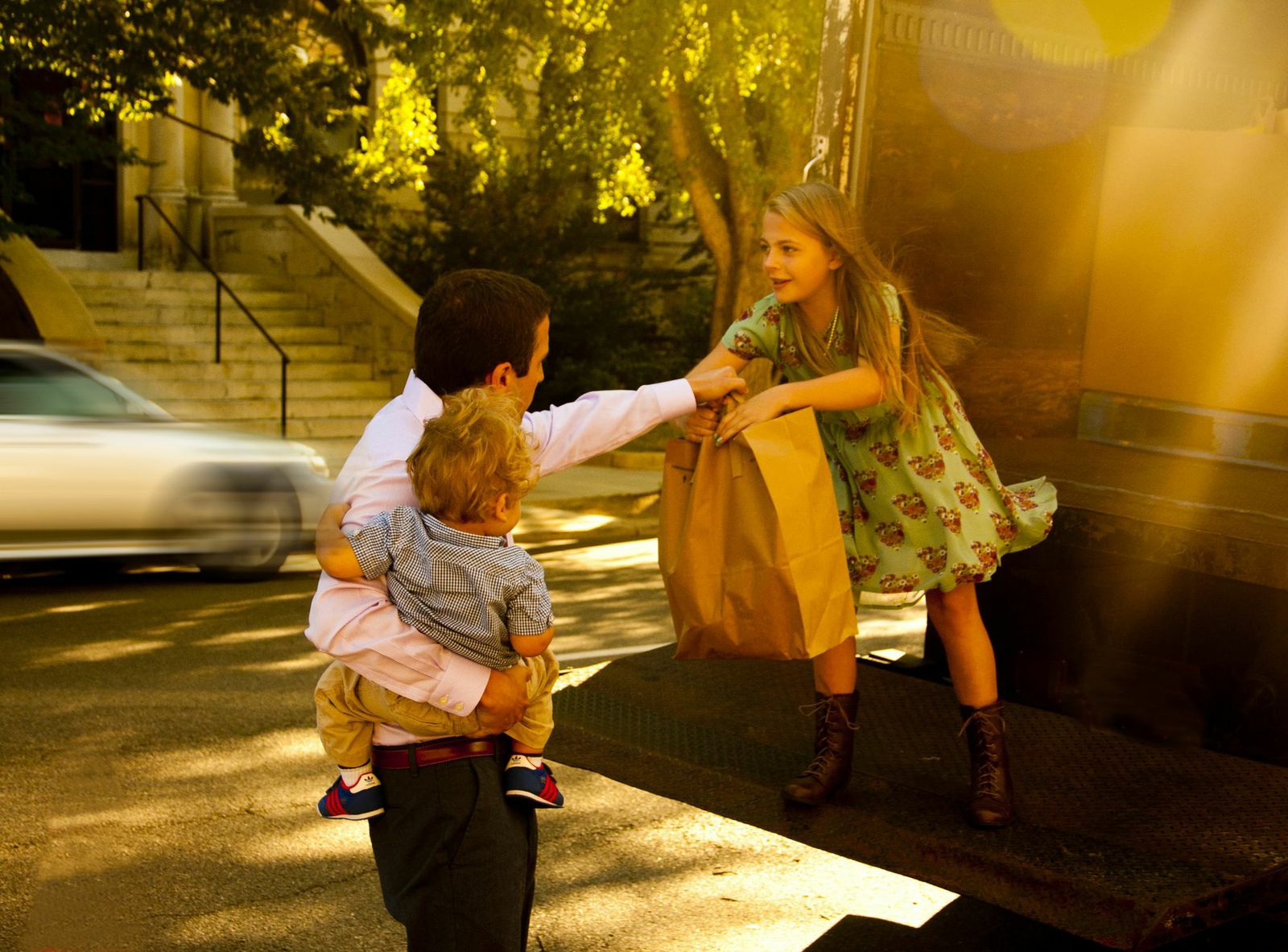 "Do not separate yourself from the community."


-Pirkei Avot 2:5

Tikkun Olam (Repairing the World) is one of the basic tenets of Reform Judaism. Beth Ahabah serves this tradition with engagement in a wide variety of social action projects that support and improve the community. The mission of the Council for Social Justice is to provide ongoing opportunities for congregants to participate in social action activities and advocacy that benefit the Richmond Jewish and general community. We invite you to get involved.
HomeAgain®
The primary focus of the Tikkun Olam Committee for the coming year will be on establishing a partnership between CBA and HomeAgain, a rapid rehousing program for individuals and families experiencing the crisis of homelessness. We will bring the story of HomeAgain to the congregation and will be sharing the many avenues available for congregants to volunteer for HomeAgain. Look for more information on the HomeAgain page in the future
Bridging RVA 2016 Christmas Dinner
When community forms around an idea, task or mission, people discover one another in new and meaningful ways. Strangers become acquaintances and acquaintances become friends. Bridging RVA is all about connecting individuals, groups & causes to advance common good in our community.
Each year Bridging RVA holds a Christmas Day Dinner to promote a major principle of the organization: regardless of one's theology or religion, a Christmas Day Dinner advances common good by feeding the hungry; and promoting goodwill and peace among ALL people.
This past year Congregation Beth Ahabah was the venue for the 2016 Christmas Day Dinner. With the participation of 150 volunteers, 38 individual donors and 9 corporate donors who contributed to the effort, the 2016 Christmas Day Dinner was a huge success! More than 500 people were fed and hundreds of toys were given out to children.
It was a beautiful example of people coming together to advance common good. Here is a link to a VIDEO that captured the moments and smiles of the day.
Ongoing Projects:
Caritas
Volunteers are needed in the winter months to help greet and host homeless individuals at the Temple in the early evening prior to their going to an overnight shelter.
Coordinator: Chuck Greenberg
Mitzvah Day
An annual one-day event that hosts numerous projects to benefit the homeless, the hungry, the sick and the environment. Volunteers of all ages can participate.
Contact: Karen Hough
Mt. Moriah Feed the Hungry
Twice a month Beth Ahabah serves lunch to the hungry at Greater Mount Moriah Baptist Church, 913 N 1st St, Richmond, VA 23219.
Coordinators: Karen Hough and Lynn Burris
Other volunteer opportunities and Social Justice Events are sponsored throughout the year.
Credit:
Photos: Sara Jane Longstaff (Food Drive), Steven Longstaff (Mt. Moriah)
Tue, September 17 2019 17 Elul 5779