Council for Social Justice(Tikkun Olam Committee)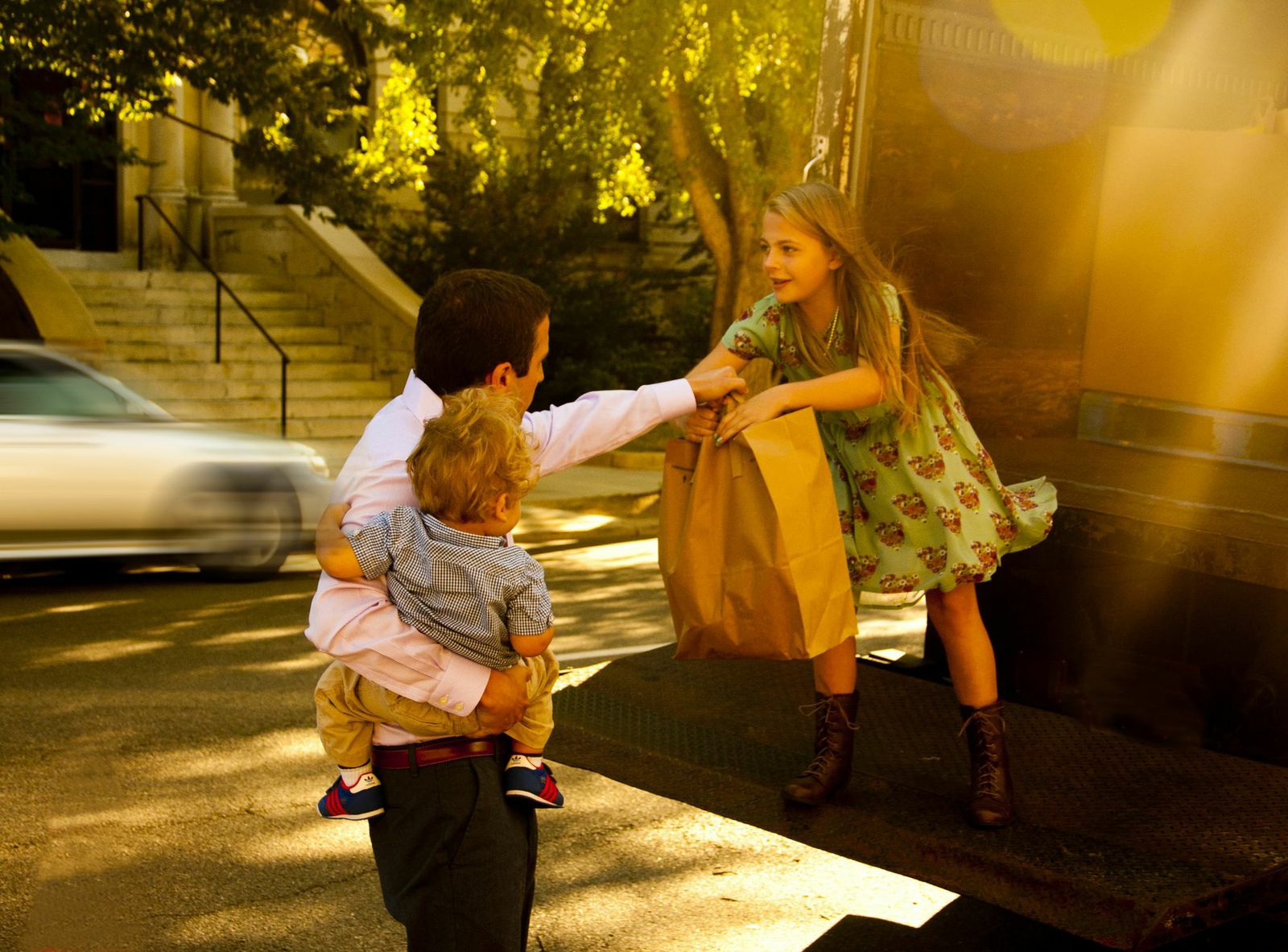 "Do not separate yourself from the community."


-Pirkei Avot 2:5

Tikkun Olam (Repairing the World) is one of the basic tenets of Reform Judaism. Beth Ahabah serves this tradition with engagement in a wide variety of social action projects that support and improve the community. The mission of the Council for Social Justice is to provide ongoing opportunities for congregants to participate in social action activities and advocacy that benefit the Richmond Jewish and general community. We invite you to get involved.
See the calendar below for all projects and click the individual ads underneath the calendar to sign up for each project.
For more information contact Karen Hough
Other volunteer opportunities and Social Justice Events are sponsored throughout the year.
Credit:
Photos: Sara Jane Longstaff (Food Drive), Steven Longstaff (Mt. Moriah)
Fri, November 22 2019 24 Cheshvan 5780