Council for Social Justice (Tikkun Olam Committee)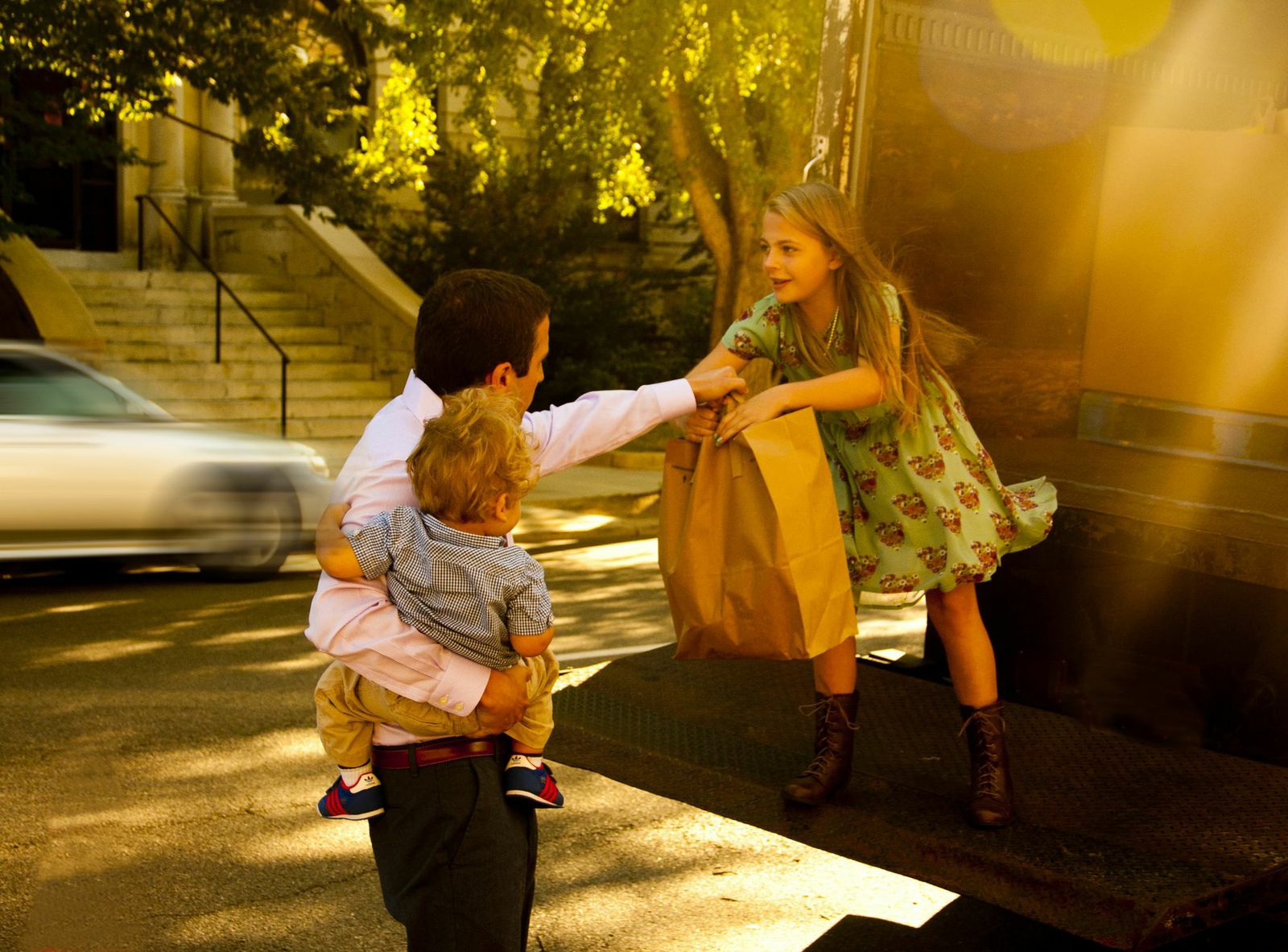 Credit:Photos: Sara Jane Longstaff (Food Drive)
"Do not separate yourself from the community."


-Pirkei Avot 2:5
Tikkun Olam (Repairing the World) is one of the basic tenets of Reform Judaism. Beth Ahabah serves this tradition with engagement in a wide variety of social action projects that support and improve the community. The mission of the Tikkun Olam Committee is to provide ongoing opportunities for congregants to participate in social action activities and advocacy that benefit the Richmond Jewish and general community. We invite you to get involved.
Mitzvah Corps
Mitzvah Corps is people working together to serve our community through monthly projects sponsored by the Tikkun Olam committee. The committee also sponsors the ongoing year long of providing lunch through The Friends of the Homeless lunch program on the third Wednesday of the month at Mt. Moriah Baptist Church. Join us to do good and helping our neighbors and the community.
See the calendar below for all projects and click the individual ads to sign up for each project.
Current Projects and Calendar
Cook for Home Again Men's Shelter
Sun Feb 2, 2020
Cooks needed to prepare and serve a meal at Home Again Men's Shelter. Food will be prepared at Beth Ahabah kitchen and transported to the facility. Volunteers will have an opportunity to tour the facility and meet staff members. Join us for lunch at 12:00 and head down to the Beth Ahabah Kitchen immediately following lunch.
Sign Up Here
If you have participated in a recent Mitzvah Corps Project please consider taking the short survey found here.
Hebrew Cemetery Clean Up
Rise Against Hunger
James River Clean Up
For more information contact Karen Hough
Other volunteer opportunities and Social Justice Events are sponsored throughout the year.
Sun, March 29 2020 4 Nisan 5780